A summary of things made in 2021.
Some numbers:
- Blackburn: chapters 13 published (16 episodes), 2 episodes published of chapter 14. Started spanish episode translations: 8 episodes
- Swordid: launched and released 29 episodes (season 1) on webtoon.
- Mt Draco: 6 bonus episodes published.
- Walk Beside Me: 4 episodes published.
- Completed book ver of Bluescale and printed.
A summary of things made in 2020.
Some numbers, when it comes to Comics:
- Blackburn: 2 chapters published (18 episodes), 1 chapter in-progress.
- Mt Draco: 12 bonus episodes published.
- Bluescale: published in Webtoons Short Story contest. 4 episodes. Runner-up placement. translated to spanish and chinese webtoons.
- Walk Beside Me: 6 episodes published.
- Unreleased title: in production - 12 chapters status.+1 more series
Webcomic Assistants
posted 5/20/2020
closes 5/22/2020 or when filled
openings: colorist
rate: by panel and negotiable
role:
colorist - be able to complete color (with or without base flats already completed) similarly to project existing style. applicants may be requested to complete test panels.frequency is adhoc, approx 20 panels per chapter (for experienced artists).project you'll be assisting: blackburn
---
mimimum requirements:
1) 18 years or older
2) owns and uses clip studio paint,
3) use google drive
4) organized and detail oriented
5) communicates amicably and
professionally
6) receive payment via paypal only
7) agree to nda of project content or be referred by mutualspreferred
1) initial contact via email, then telegram (or discord) for working communication
how to apply
1) send this form
2) use subject line: "assistant app - [your name]"
3) include a link to your latest portfolio of relevant work and examples.
4) monthly availability, in hours and days of the week.
5) your panel rate
i am unable to respond to all applications, but thank you in advance for your interest.
---
example of before and after colorist completes 1 panel: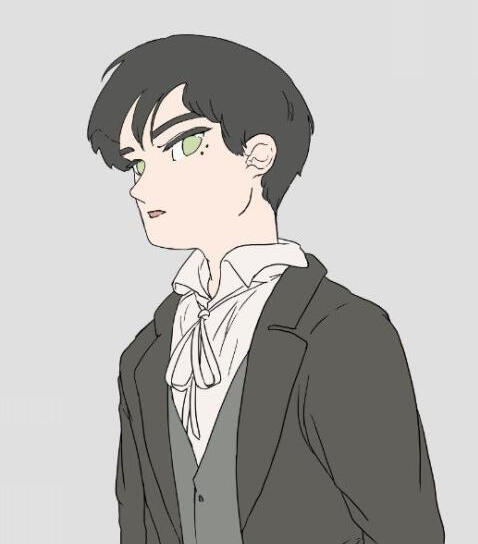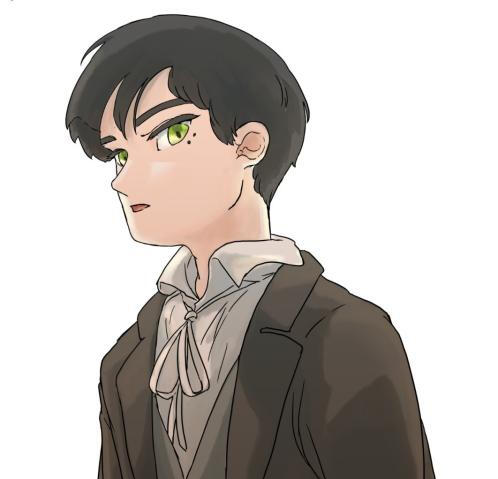 ---
Mt. Draco Book
A dragon hires a vagabond to be his maid
project has ended.
---
10/29/2020 STATUS___
Due to personal reasons, plans to reprint the book have been cancelled. apologies to folks who have been asking for a copy after the first print. mt draco will still be available on webtoon in the meantime. thanks for your understanding.
---
4/14/2020 STATUS
Thank you for filling out the survey. It's exciting to see that readers are interested in the physical book, and that it may be worth reprinting - but not likely before Fall 2020.covid-19 has made shipping very difficult to plan, especially internationally where 25% of interested readers have indicated they are located. So while the reprint is hopeful, I will need to revisit later this year when hopefully the stars will align.
Thanks again.3/3/2020___update: Survey is closed
Please fill out the survey for your interest in a reprint of Mt Draco.Survey: http://bit.ly/2TzwVxg
survey runs 3/4 - 4/4 and closes 11:59pm est.
if the interest is only modest, i am unable to finance a reprint and will only sell the remainder copies leftover from artist alley.
If there is adequate interest, the timing of the next pre-order is still TBD. This is due to the recent travel and shipping restrictions caused by COVID-19. Many folks are concerned about international transactions.
---
11/28/2019 STATUS___
Expect US packages to arrive by next week. International orders may take a few more weeks.
Please do tag me on IG or Twitter when books have arrived safely @[email protected]
11/27/2019 STATUS___
Books are packed, packages are posted. Look out for a tracking email from "Pirateship"
Should you get your package before the webcomic ends. Please don't spoil the story. bonuses are intended for the book only.
11/20/2019 STATUS___
The pre-order has ended. The books arrived today.Thank you for supporting this project. The webtoon will continue to update through Chapter 20 and include the Epilogue.
---
ABOUT THE PROJECT
This is a romantic comedy comic that is originally free-to-read on webtoon. it's been edited and reformatted for print.
The book includes the entire one-shot graphic novel of 20 chapters, look forward to book only comic strips.
Expect 120 pages, manga size approx. 5" x 7.5"
Shipping to start DECEMBER 2019.
Only pre-orders are guaranteed at this time. This project anticipates limited copies available after pre-order ends.
softcover: back > front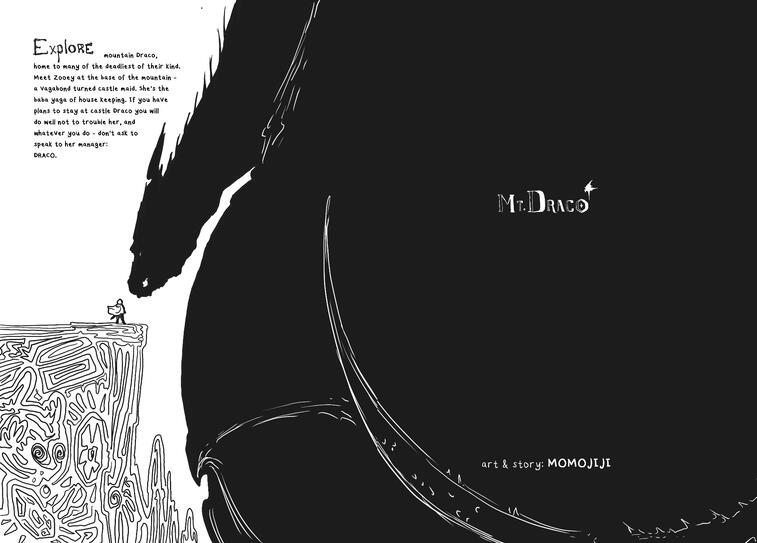 _
reformats from webtoon to book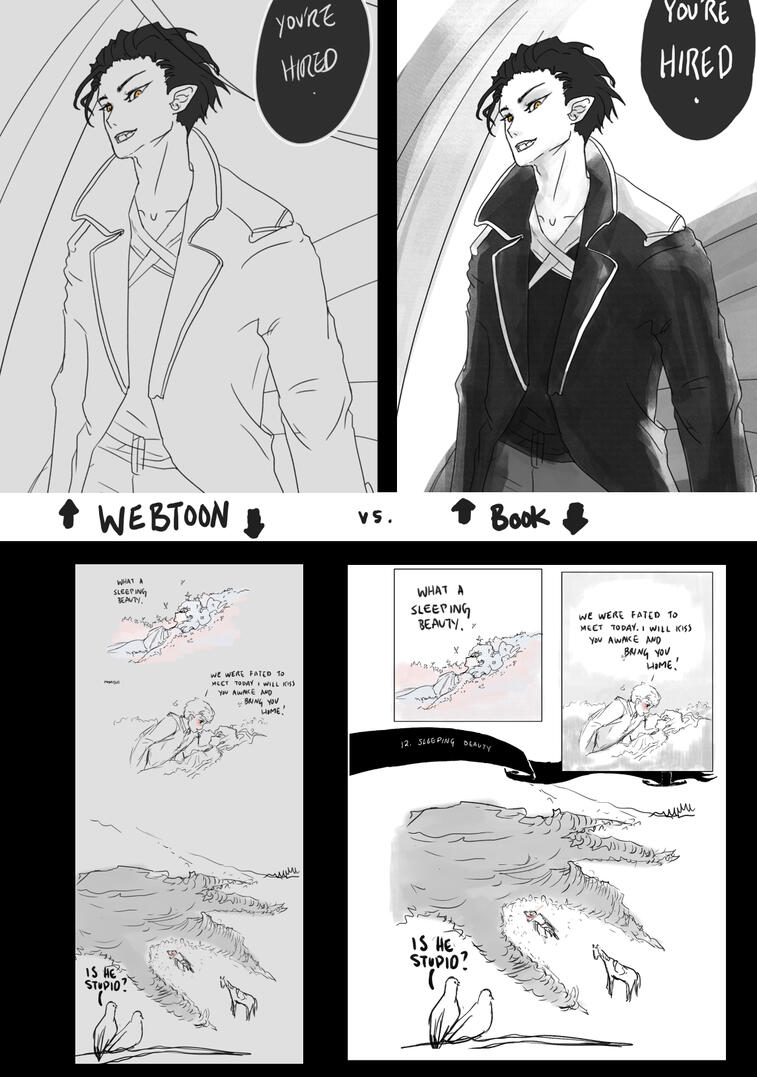 ---